Grupsa Chile, the subsidiary of the Spanish company in the Andean country, has been in the market for nine years, installing and providing maintenance service in high-tech and quality automatic accesses. After almost a decade in the country, the company has consolidated its activity, improving collaboration networks with architects, engineers and consultants dedicated to building projects, providing joint solutions to the projects in which Grupsa Chile has participated in these last years.
The company has established itself as a leader in the Chilean market for Automatic Door Systems for Operating Rooms, since, thanks to the experience acquired, Grupsa Chile has developed a portfolio of products designed to meet the needs of its customers in a global way. Grupsa, based in Spain, designs and manufactures ten product lines, which include a set of ranges for the hospital sector: Clean System, a complete modular construction system for the surgical area and pavilions; Hospital System, Hermetic Sliding and Swing Doors; ICU System, high quality Sliding Doors for Intensive Care Units; and the latest contribution, Kompak System, antibacterial HPL technical doors for consulting rooms, rooms, radiology, etc.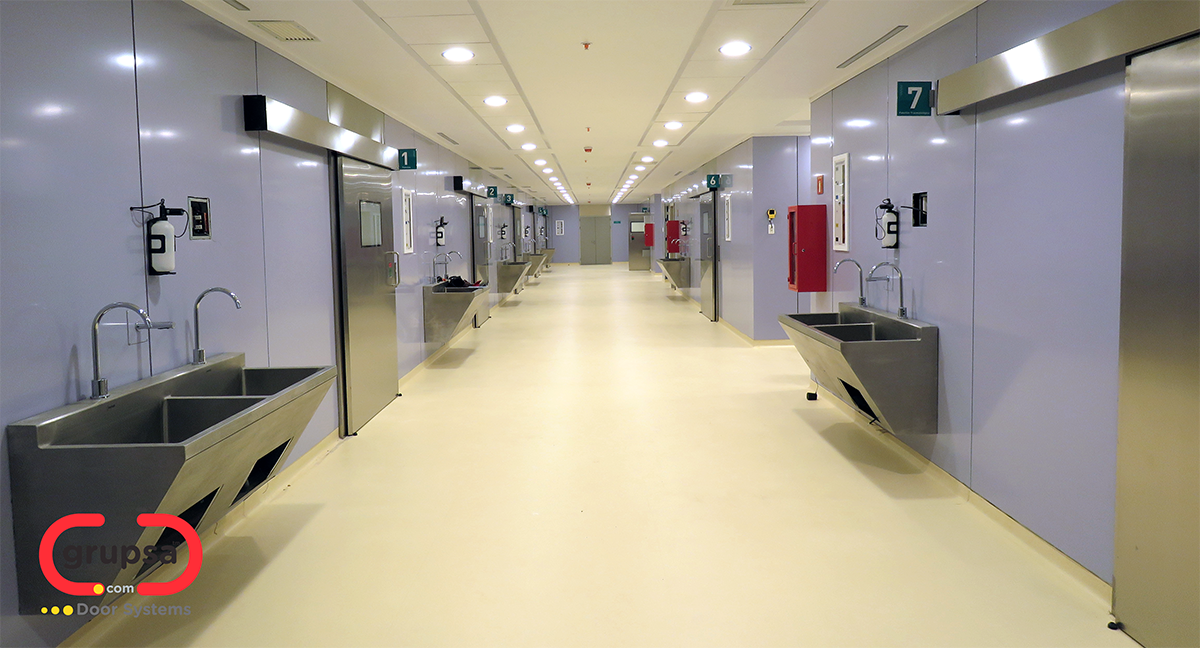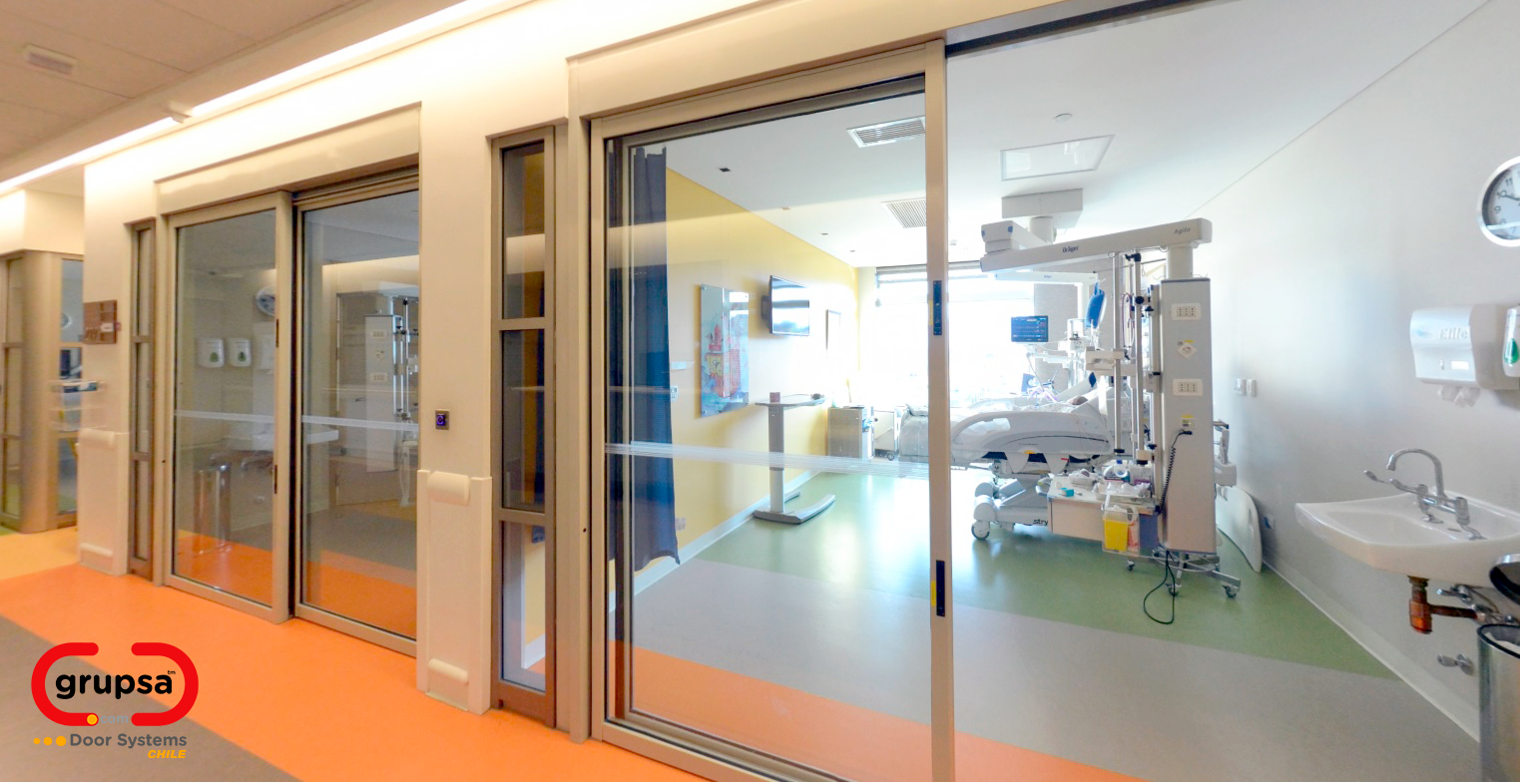 Along with this sanitary range, the company has developed another set of lines of high efficiency and low electricity consumption Automatic Door Systems, in line with its sustainable development objectives, to provide solutions for entrances with a high degree of Energy Efficiency: Revolving Doors Rotary System; Automatic Glass Doors Automatic System; Curved Sliding Doors, Circular System; and a range of Balanced Doors, Balance System.
Founded in 2012, the experience acquired by Grupsa Chile has allowed the company to supply automatic door systems to more than 200 facilities in the country, among which we highlight around 100 hospitals and clinics, to which it offers a complete after-sales service and maintenance, both preventive and corrective. Its growing development in the country shows its commitment to efficiency, to achieve customer satisfaction with the facilities and the service provided, contributing to make the quality of Chilean architecture a benchmark in Latin America today.