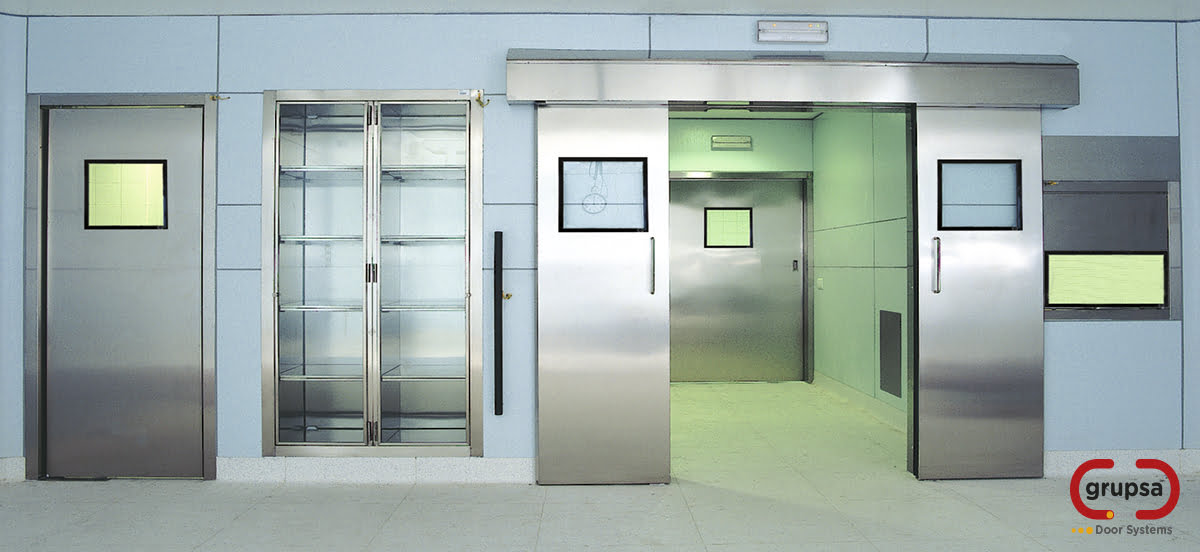 Hospital System is a wide range of equipment and systems for the surgical block, intensive care units (ICU) and isolated, clean rooms and critical areas of the Hospital. Our products are characterized by high quality raw material, reduced maintenance and easy cleaning.
This product line includes:
Hermetic doors (sliding, swing and pivoting) for access to Surgical Block, Operating Theatres, Critical Areas and White Rooms, available in different materials (Stainless Steel, High Pressure Antibacterial Laminate, HPL, or glazed) and options (with leaded protection, fire resistance , acoustic isolation…).
Boxes for Intensive Care Units (ICU), Isolated, burn area ...
Facilities for the surgical area (sash windows, transfer for the passage of materials, patient transfer, observation windows, etc.).
Our models are certified by the most demanding European regulations. Our hermetic doors have the Certificate of Hermeticity EN 12207 Class 4 that ensures a hermetic enclosure, which allows to improve the control over the pressure differential between the inside and outside of the operating room or surgical area.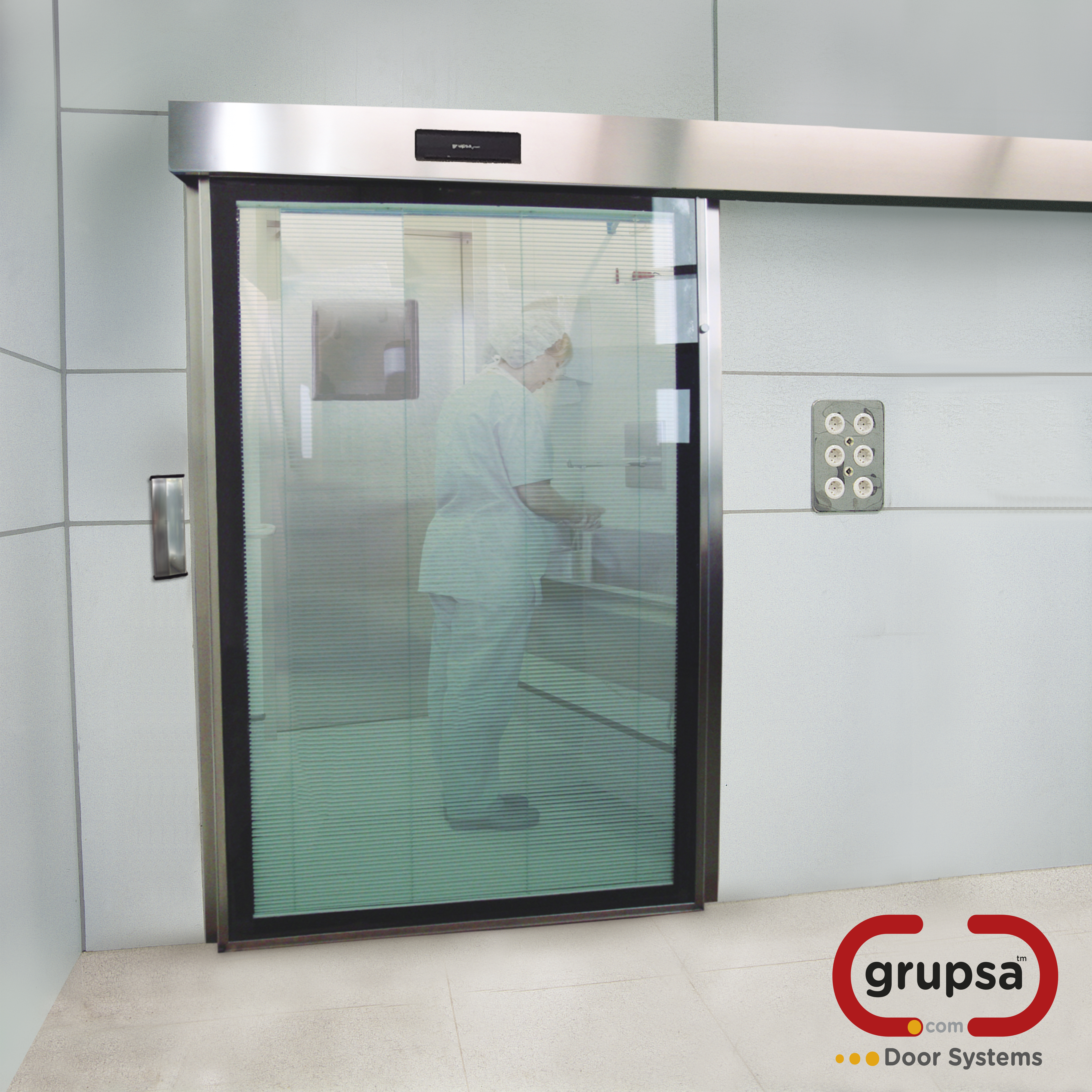 PHARMACIE LABORATORIES
BOGOTÁ (COLOMBIA)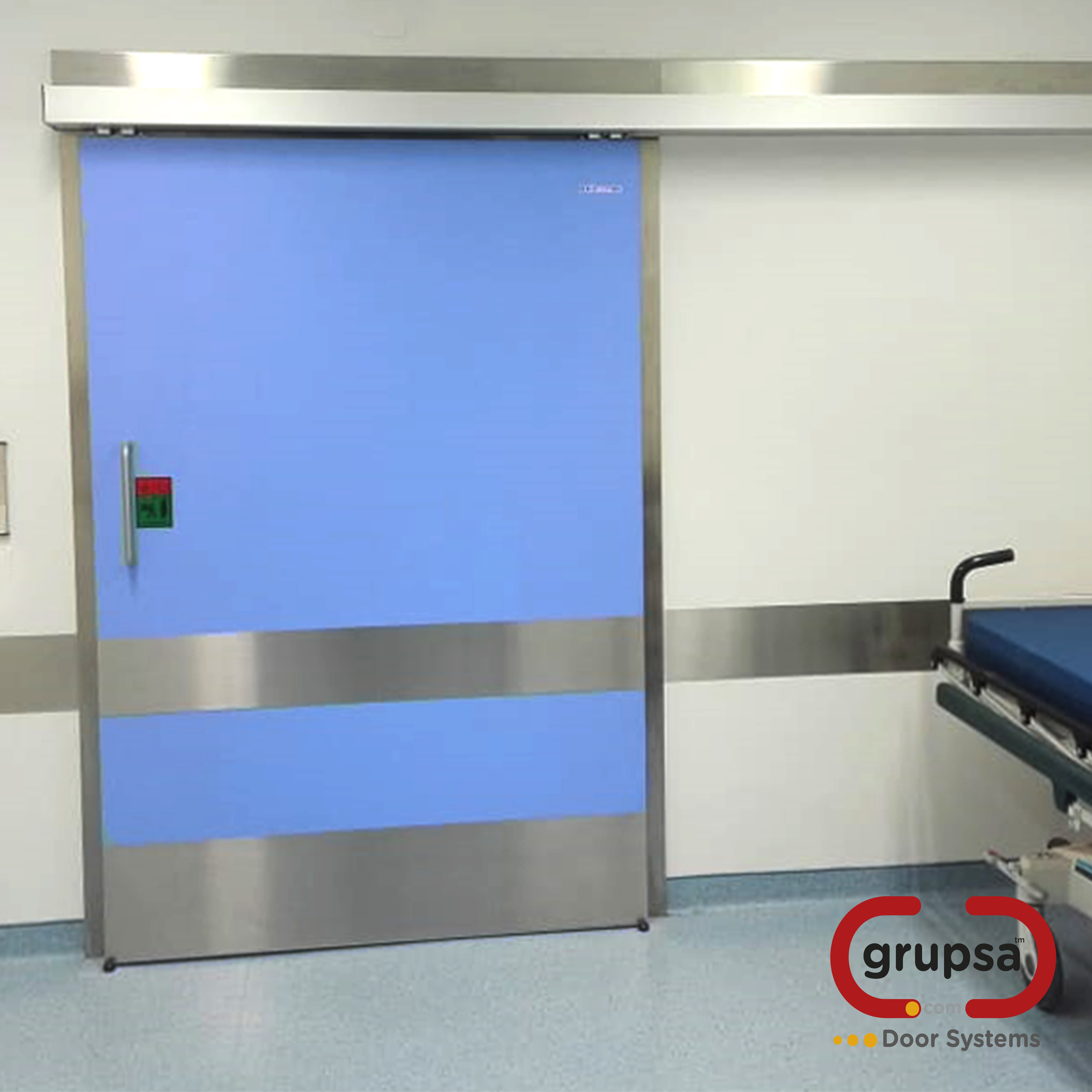 AHEPA UNIVERSITY HOSPITAL
THESSALONIKI (GREECE)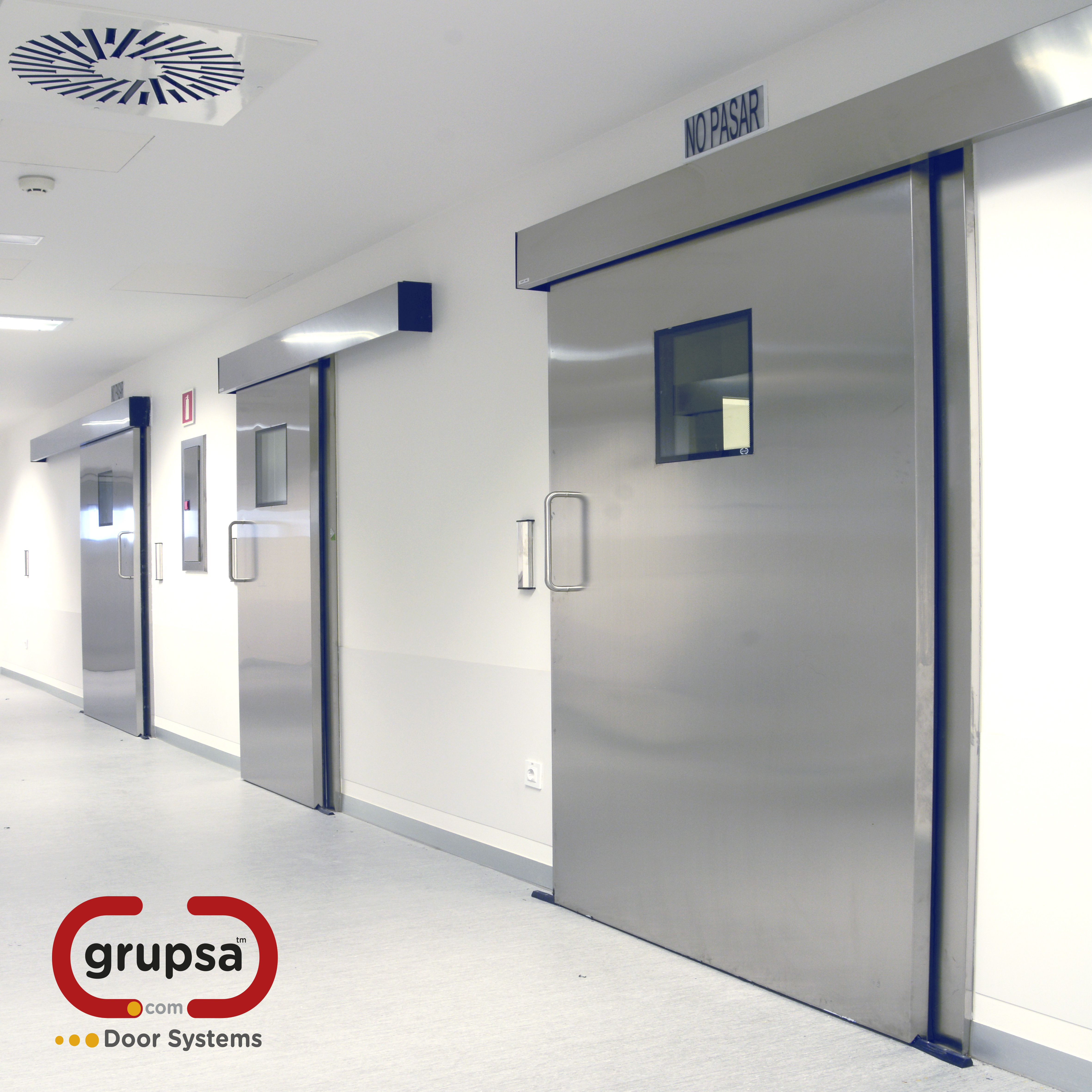 CLINIC UNIVERSITY HOSPITAL
VALLADOLID (SPAIN)