GRUPSA informs the adoption of measures that guarantee the production and delivery of the products already ordered and the supply of future orders without any interruption, as long as it is allowed by the related International Health Authorities, given the situation caused by the global pandemic of the Coronavirus COVID-19.
We join the industrial paralysis decreed by the Government of Spain (10/2020 Act) to contribute with the rest of the actors to fight the coronavirus pandemic, and we communicate that the activity in its entirety will be restored from that day on April 9.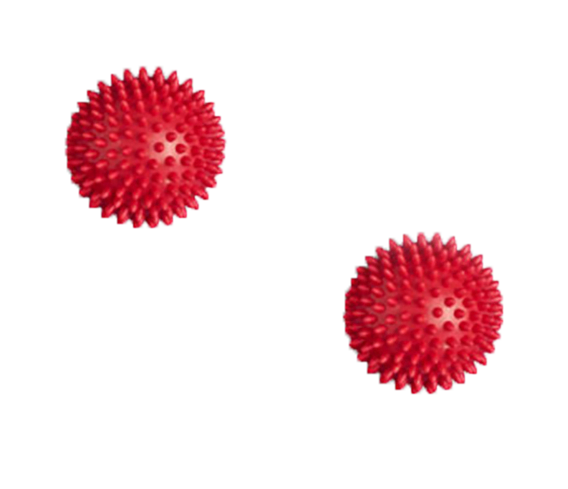 HIGH QUALITY AND LOW MAINTENANCE
IN-HOUSE MANUFACTURING IN SPAIN
REDUCED DESIGN & MANUFACTURING TIMES
GS-Online is the tool for architects and collaborators of Grupsa, where you will have access to all commercial and product documentation, drawings, BIM, etc.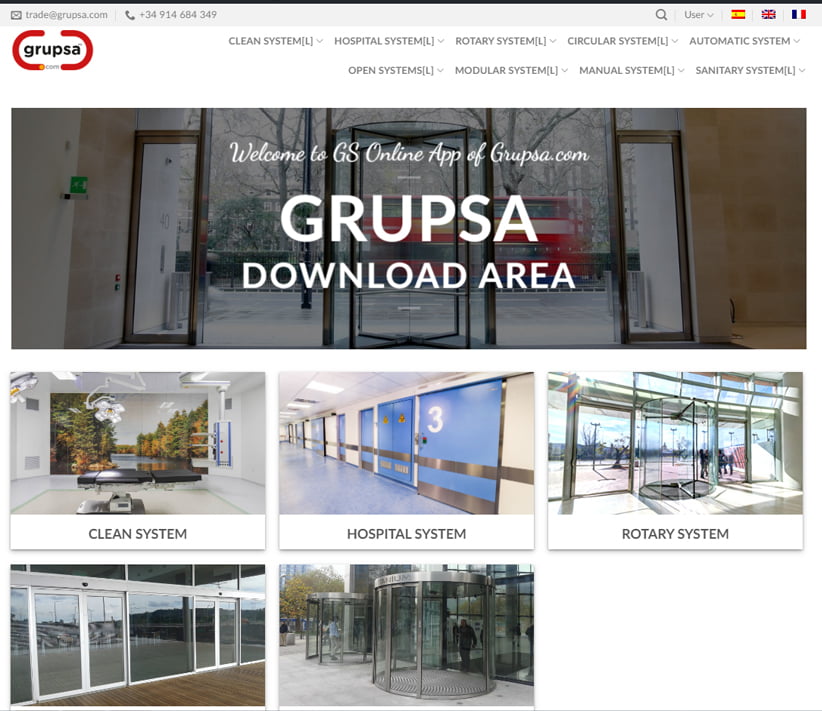 Grupsa launches its new operator GSRD-05 for Automatic Revolving Doors Your new device incorporates a […]