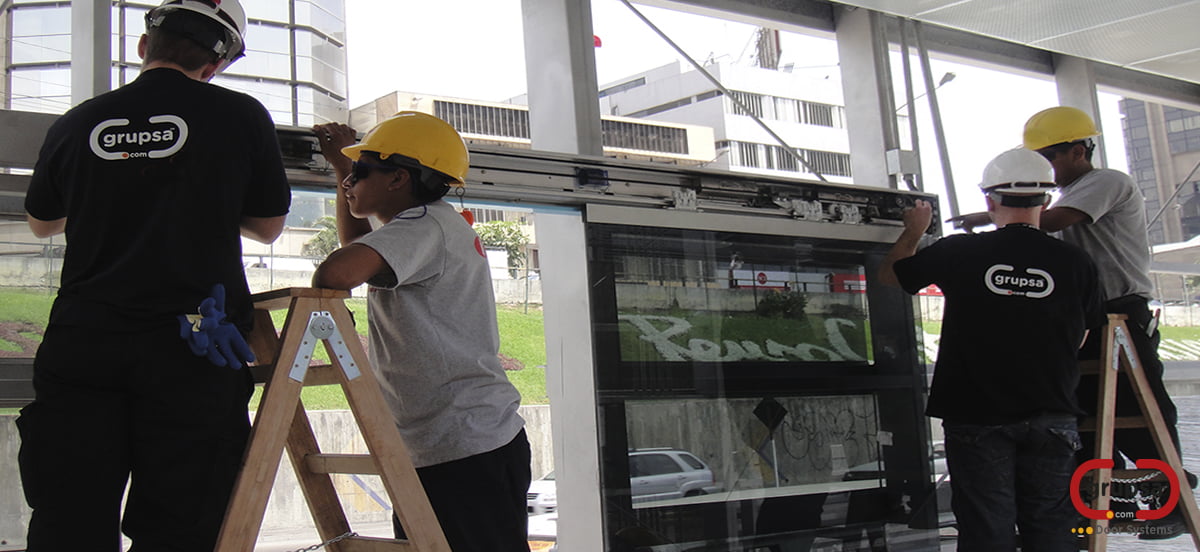 Grupsa has 100% trained technical teams, trained in the philosophy of a manufacturer of automatic door systems. Our technical assistance service covers a wide range of automatic and manual doors: hospital airtight, pivoting, swing, automatic sliding, curved and straight sliding doors, glazed mobile partitions, etc.
INTERNATIONAL AFTER-SALES SERVICE
The after-sales service is extended to our international distributors providing telephone assistance and spare parts management. Always at the side of our customers and distributors to maintain the advantages of a leader in door systems, providing optimal service that lengthens the investment and optimizes the operation of the installed products.